ALL YOU NEED TO KNOW.
THE FIRST CONGRATULATIONS IS DUE RIGHT NOW, SO HERE IT IS:
"CONGRATULATIONS!"


You've done what nobody in living memory has done: studied and kept your head in the middle of a global pandemic! You're already showing the skills you need to be successful, which brings us on to A Level / GCSE Results Day 2020…
This year's GCSE and A Level results will be decided in a completely unprecedented way. Your teachers' and school's judgements, based on your progress and work in school, will combine to provide you with your GCSE results. We, of course, hope these will be excellent. We've witnessed the incredible work, hours and commitment you've put in, even at the toughest of times.
But, what do you do if you're not happy with your result?
YOU HAVE OPTIONS!


You can apply to take the GCSE exam (through your school) and take this exam in November.
The English Language exams will be taking place on 2nd and 4th November. The deadline for entering is 4th October (this is different to other subjects where the deadline date is earlier), although your school may want you to decide much earlier and we suggest you decide as soon as you possibly can.
If you choose to do this, we will be running a specifically designed online course taking you right up to those exam dates. Places are strictly limited and will be allocated based upon a free initial assessment of each students' needs. Please do make sure you get in contact with us as soon as possible to book this free assessment if you are looking to resit an exam in GCSE English.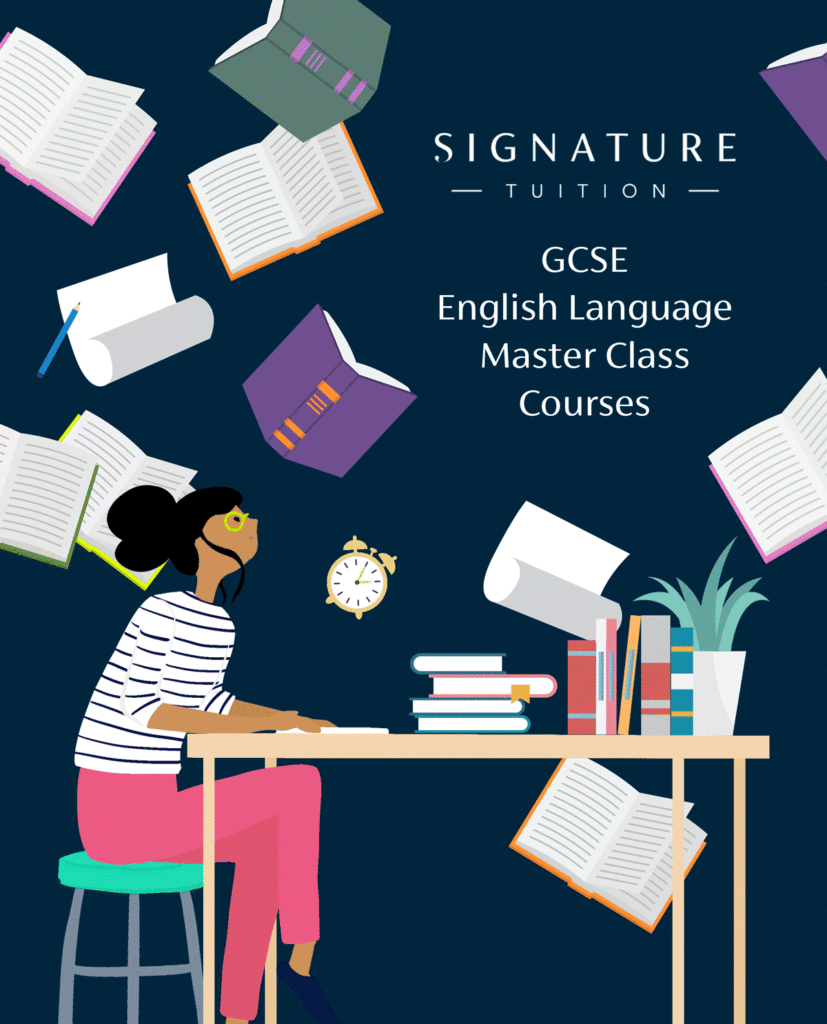 Finally, a small note I leave all my exam students with each year:
"YOU ARE FAR MORE THAN A NUMBER ON A PAGE. YES, GREAT EXAM RESULTS ARE GREAT TO HAVE… BUT SO ARE THOSE LOVELY PERSONALITY TRAITS THAT MAKE YOU, WELL… YOU! YOU EXCEL AT 'YOU' AND THERE'S NO EXAM NEEDED. NO EXAM RESULT CAN STOP YOU FROM GETTING WHAT YOU REALLY AND TRULY WANT. SO… GO GET IT!"


You've been outstanding to work with and I can't wait to hear your positive news tomorrow!
Sarah and the team x
Links you may find helpful:
https://www.tes.com/news/gcse-2020-autumn-exam-timetable