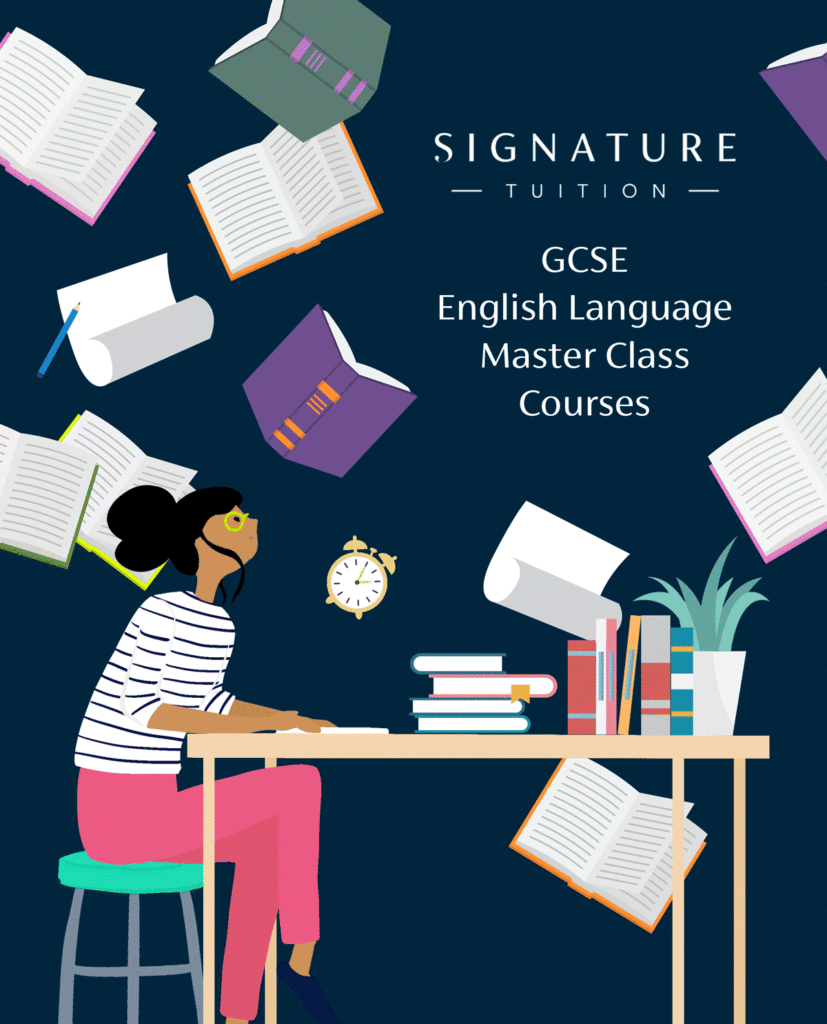 Resits? No problem! Join us for our ten-week resit course and enter your exam with confidence!
BOOK YOUR CHILD'S FREE ASSESSMENT FOR A PLACE ON THIS LIMITED-SPACE, EXAMINER-DESIGNED COURSE.
Our examiner-designed GCSE English Language resit course has been created to support your child's resit experience. It takes them from week 1 – 10 of the journey up to the week of the exams themselves.
With weekly, 90 minute online classes, we are there for each and every stage of the exam revision process. Our interactive, teacher-delivered classes cover every single key area students need to know.
Classes are interactive, engaging and most importantly, effective, providing your child with our tried and tested revision strategies and techniques.
If your child is keen to improve their grade and would like to take a place on this course, please contact us as soon as possible to book their free online interactive assessment and tech-taster session. Places are dependent upon these assessments taking place online.
Contact us here to book today.
Helpful links:
https://www.tes.com/news/gcse-2020-autumn-exam-timetable
https://www.aqa.org.uk/exams-administration/dates-and-timetables
https://pw.escg.ac.uk/documents/exams/exam-timetables/wjec-gcse_summer_2020_final_2/